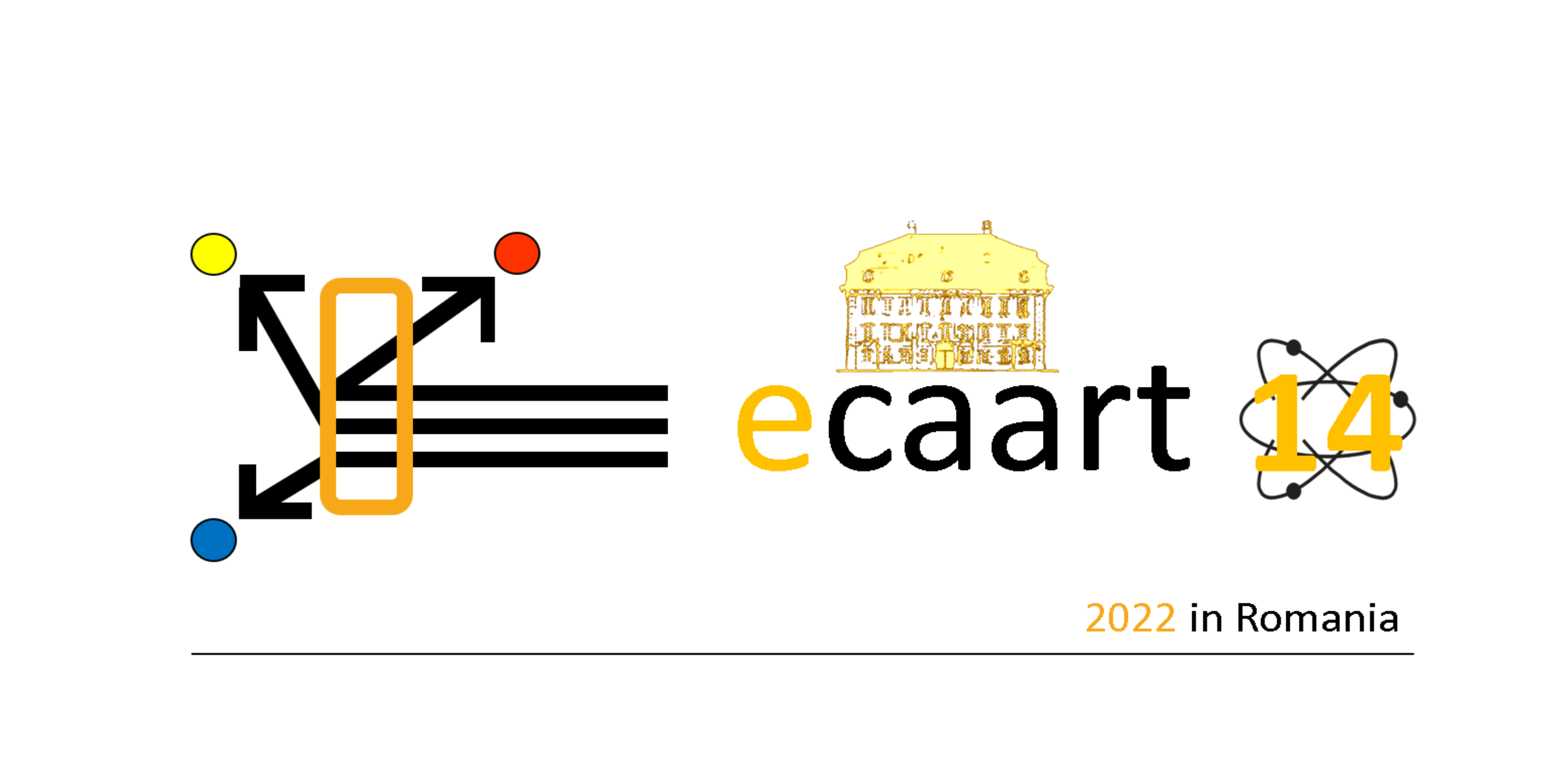 We are pleased to announce that the 14th European Conference on Accelerators in Applied Research and Technology (ECAART14) will be held between 17th and 23rd of July, 2022 in Sibiu, Romania.
CHETEC-INFRA beam time in nuclear astrophysics at IFIN-HH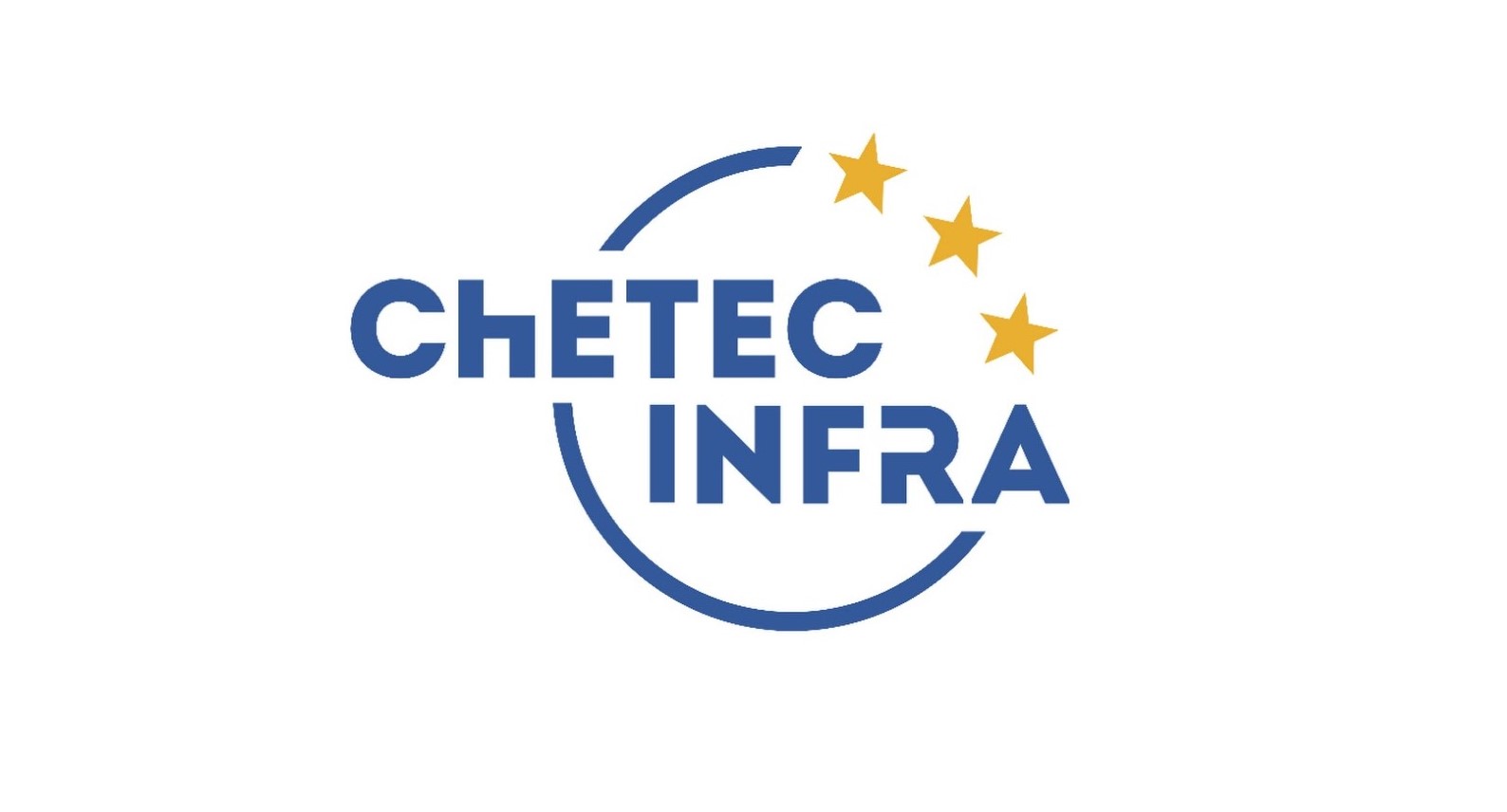 November 17, 2021 followed by February 17, 2022
Infrastructures and Transnational Access (TNA)
Details on eligibility and the application process can be found here
Transnational Access Within Radiate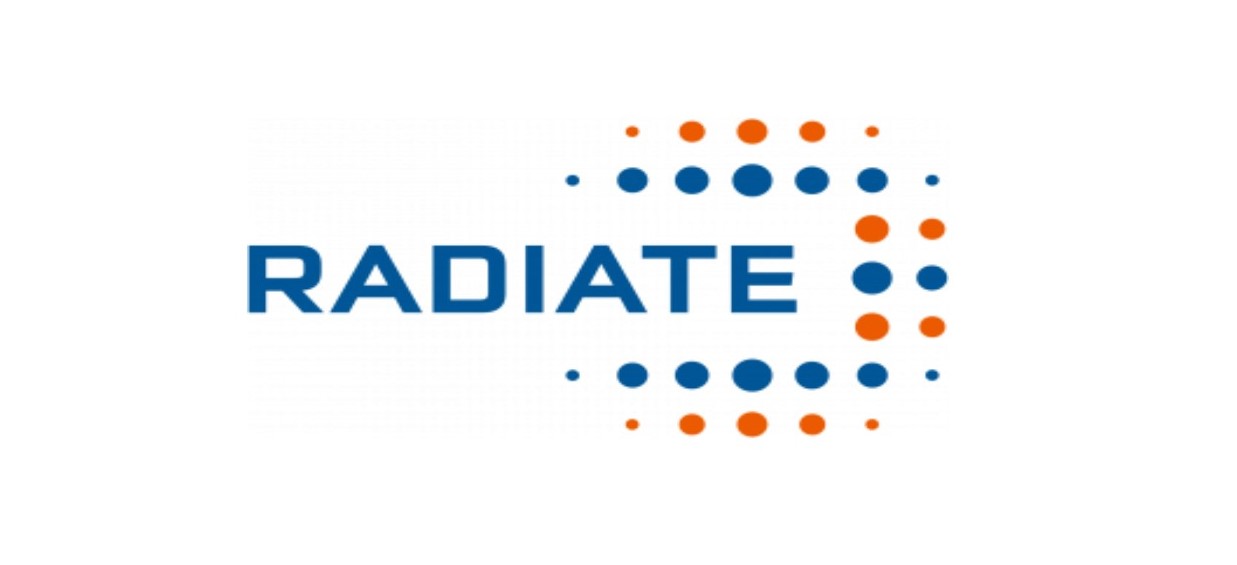 RADIATE transnational access is provided in two categories: ion beam analysis (IBA) and materials modification. When submitting your proposal you will have to choose one of these categories. If you are an experienced user and know what you are doing you may proceed to filling out the proposal template, which is the basis for the proposal you are going to submit to RADIATE GATE.
NIBS 2022
February 13-17, 2022, Auckland, New Zealand
Register your interest for 2022
22nd INTERNATIONAL CONFERENCE ON ION BEAM MODIFICATION OF MATERIALS
July 10-15, 2022, Lisbon
Conference Registration
EMAS 2022
May 7-11, 2022, Krakow, Poland
17th European Workshop on Modern Developments and Applications in Microbeam Analysis
Register your interest for 2022
IAEA International Conference on Accelerators for Research and Sustainable Development
May 23-27, 2022, Vienna, Austria
Further information is available at iaea.org
EIPBN 2022
31 May to 3 June 2022, NOLA, USA.
The 65 th International Conference on Electron, Ion and Photon Beam Technology and Nanofabrication (EIPBN 2022)?
Online Registration
The 10th Radiocarbon and Archeology Conference
13-17 June 2022,Zurich, Switzerland.
Visit the preliminary website
The 29th The ICACS29 and SHIM11 conferences
June 19-24, Helsinki, Finland
More details can be found here
ICMAT 2022 - Symposium C - Advanced Applications of Ion Beams
June 19-24, Singapore
The 15th conference of COmputer Simulation of IRradiation Effects in Solids
May 22-26, Porquerolles, France
More details can be found here
HIAT 2022
26 June - 01 July, Darmstadt, Germany
More information is available here
IBMM 2022
10-15 July, Instituto Superior Técnico, Universidade de Lisboa Lisbon, Portugal
GEOANALYSIS 2022
06 - 12 August, Freiberg, Germany
More information is available here
International Conference on Secondary Ion Mass Spectrometry (SIMS-23)
18 - 23 September, Minneapolis, MN, USA
More information is available here
Ion Implantation Science & Technology (with annealing) School
22 - 24 September, San Diego, CA, USA
More information is available here
International Conference on Ion Implantation Technology (IIT 2022)
25 - 29 September, San Diego, CA, USA
More information is available here
CAARI-SNEAP 2022
30 October - 02 November, TX, USA
More information is available here